New: Hunter cloak ability

Hello warriors!

In Darkness has been out for a while and I'd like to ask you a few and short questions in pro to improve your game experience with coming updates. If you're willing to provide some feedback, please click on this Google form, it's gonna take less than 3 mins. Also please consider reviewing the game that can also impact on the game experience improvement and the players interaction. Happy hunting!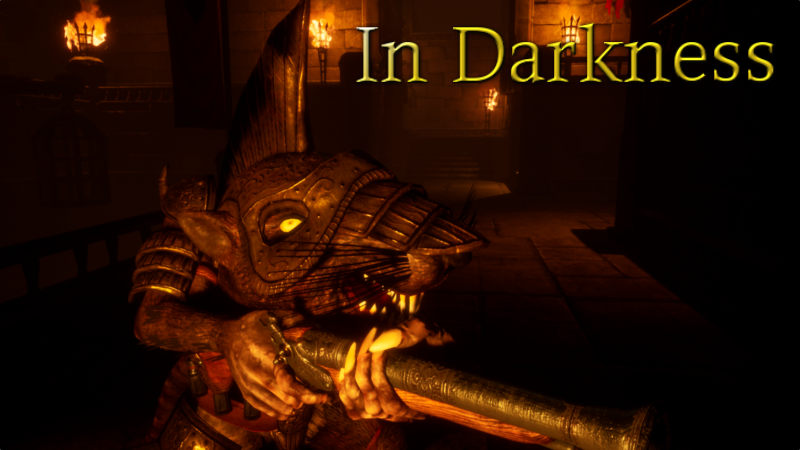 In Darkness Update Notes
Hunter class ability improvements:
Added hunter class a new ability: now can avoid from being hit when shoots.
Added a new potion for hunter class which will boost his new ability.
Added more rounds to standard ammo.
World Improvements:
Hunter is able to aim the enemies when they are in a higher or lower position.
Bullets now collide with walls.
Useless items will not be longer dropped, instead gems can be extracted from them.