Hello mighty warriors,
First of all, thanks a lot for your support.
It seems like some armies are having a feast because a great invasion is about to come.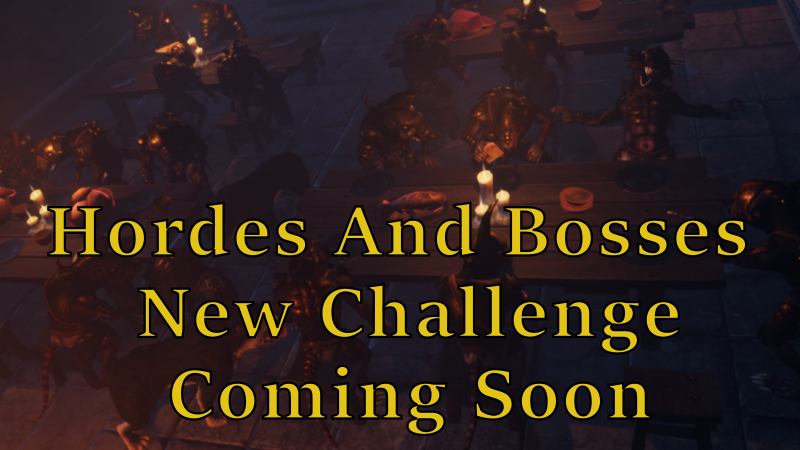 Taking the chance to let you know in this post about the latest regular update, I'm working on a new challenge that is coming soon. Also new enemies will emerge, new scenarios, more quests, more improvements. Hopefully the fun will grow. So wishing everyday of this new year 2022 to be filled with success, happiness and prosperity for you all.

Latest Update Summary

The Main Menu was updated and improved. I have updated a new trailer video and screenshots as well in the store page so you can check out the essence of several genres available in this game.

Gameplay
Added armor aura buff effect when using Coat of Sapphire
Reduced dragon fire breath damage by half
Increased amount of rewards in most of missions
Main Menu
Fix
Dialogues in the village: npc shop owners' good-bye dialogues were finished before time when interacting with the gamepad.
If you have any suggestion about update, a game feature or a bug to report do not hesitate to leave your comment or open a new thread on community Hub, I'll be attentive.
Do not forget to write your review, this will support my game, and will
help improve your gameplay experience.
Happy upgrading warrior