New Game Mode: Local Multiplayer
---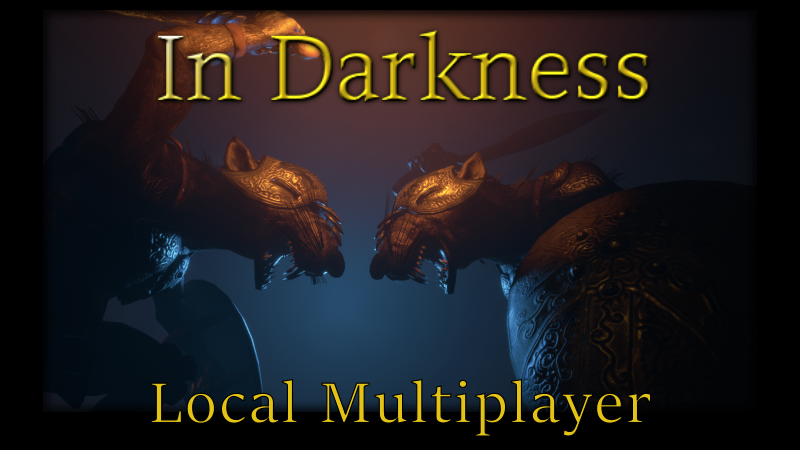 Challenge your friends in a PvP duel. Be the fastest to afford your war campaign. Use the available items in the inventory and assault with no mercy your opponent to proclaim yourself the king of the match.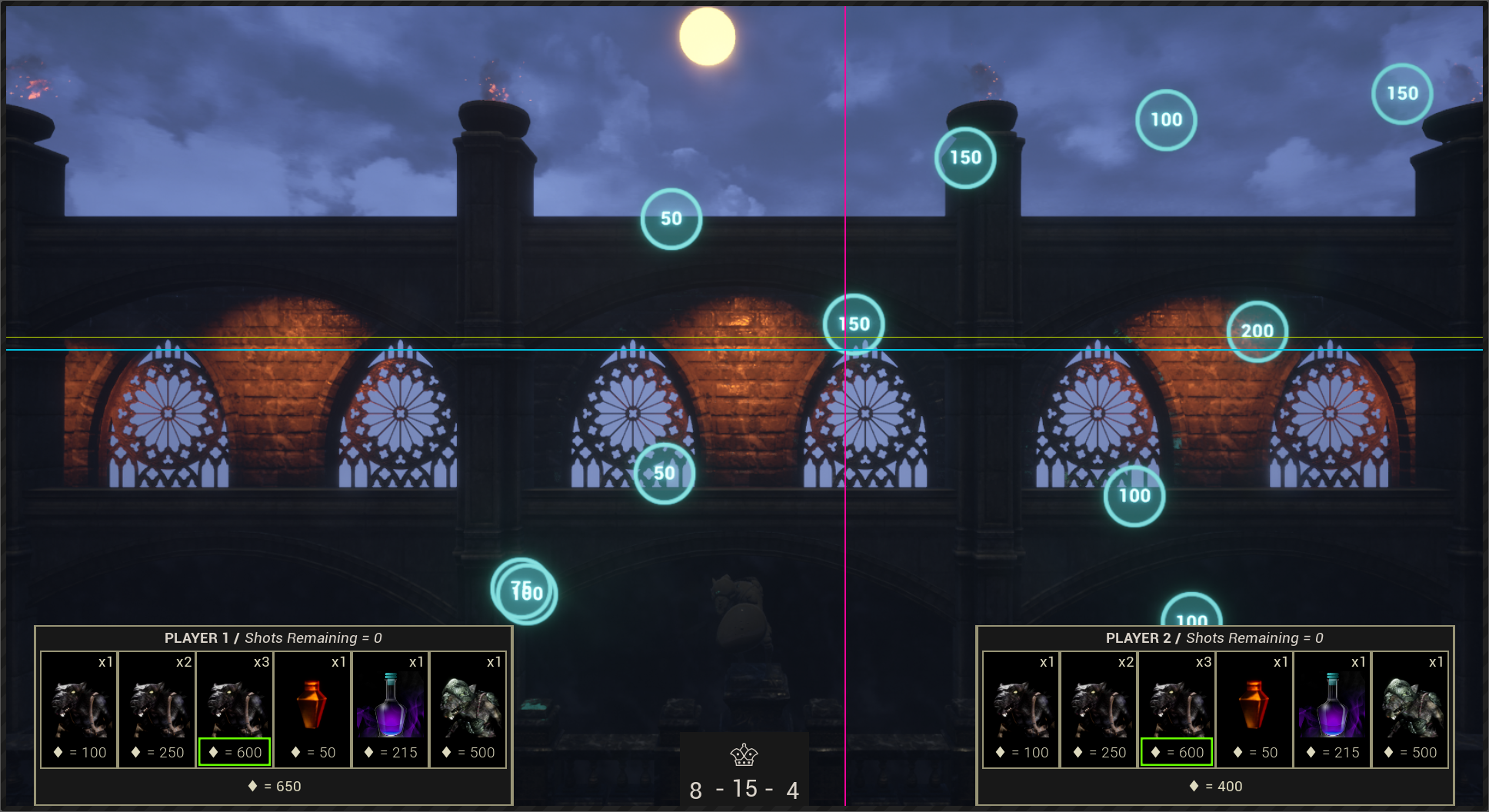 Features:
-Battle Strategy
-Card Game
-Tower Defense
-Shooter
-Local Multiplayer
This is the first delivery, more local multiplayer challenges coop and PvP, shared and split screen to come
Start challenging your friends now!
If you have any suggestions about an update, a game feature or a bug to report do not hesitate to leave your comment or open a new thread , I'll be attentive.
Do not forget to write your review, this will support my game, and will help improve your gameplay experience.
Thank you very much for your support! And happy challenging.